About PsyClarity
PsyClarity is a one stop solution to all your mental health needs. At PsyClarity, we aim to provide compassionate clinical care and comprehensive professional expertise. Our mission is to destigmatize mental illnesses and spread public awareness regarding mental health. We are committed to improving quality of life in those affected by mental health issues. We, at PsyClarity, endeavour to help people achieve their highest potential in terms of mental health and strive to make the world a happier place!
Mission:
"Our mission is to provide comprehensive care for mental wellness and de-stigmatize psychiatry in society."

Vision:
"Our vision is to improve mental health and enhance lives of our clients by providing access to high quality, comprehensive and patient friendly healthcare."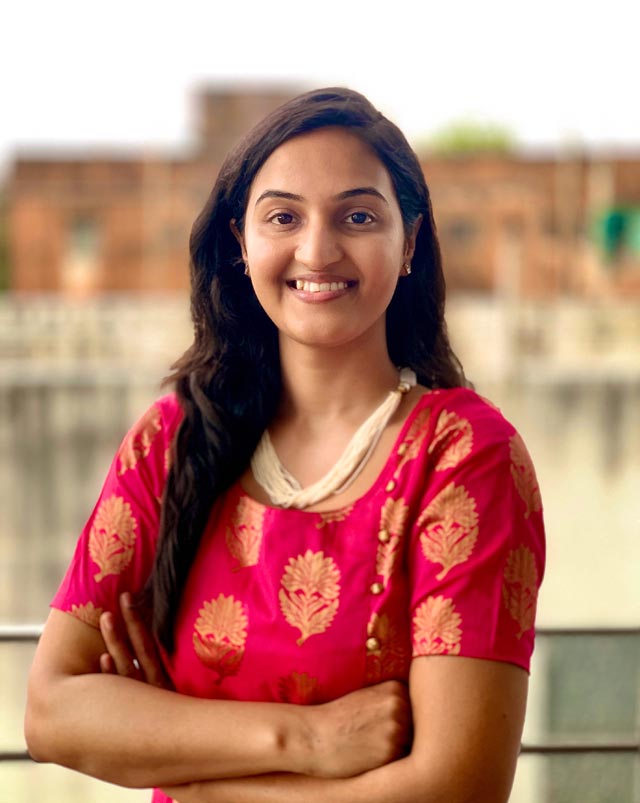 Dr. Akanksha Rathi Maheshwari
Founder CEO, PsyClarity
Consultant Psychiatrist

MD Psychiatry (KEM Hospital, Mumbai),
DNB Psychiatry (National Board, Delhi),
MRCPsych (Royal College, London, UK)
Dr. Akanksha Rathi Maheshwari is a Consultant Psychiatrist at Bombay Hospital, Mumbai and Founder Director at PsyClarity. She is also Founder- Trustee at Smile Healthcare, Research and Rehabilitation Foundation.

She holds MBBS and MD Psychiatry from the prestigious KEM hospital, Mumbai and is a Diplomat of the National Board (Psychiatry), Delhi. Furthermore, she holds MRCP Psychiatry degree from Royal College, London and has worked in specialty Psychiatry in London, UK (East London Trust Hospital). She is a member of the Royal College of Psychiatrists, London, UK (MRCPsych) and the GMC, UK. Dr Maheshwari is also a member of the American Psychiatric Association (APA) and the World Psychiatric Association (Stigma and Positive Psychiatry section).

She has more than 10 years of experience in patient care in India as well as in the UK. She has published many papers in national and international journals. She is a prolific speaker and has delivered talks – both in person and digitally, via webinars – on multiple topics ranging from child development, public awareness and preventive psychiatry. She has conducted multiple awareness programmes across various schools in Mumbai and rural Maharashtra. She has experience in conducting workshops for stress and time management for students preparing for competitive examinations. Dr Maheshwari also works for corporate training for team building, leadership and communication skills.
Our
Team
Our
Partners
Smile Healthcare, Rehabilitation and Research Foundation
www.foundationsmile.com
Smile Healthcare, Rehabilitation and Research Foundation caters to underprivileged section of society in central India to provide diagnostic and therapeutic services to physically and mentally challenged children.
Smile Institute of Child Health & ATBC
www.smileich.com
Smile Institute of Child Health & ATBC are leading neonatal, child and adolescent health experts in central India since 1989. They provide comprehensive child health care services under one roof in a child and parent friendly ambience and perfect healing environment.